Villa La Coste receives the "Palace" distinction.
Villa La Coste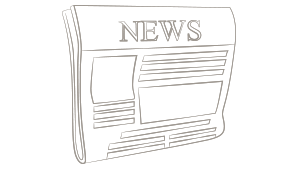 Exceptional geographical location, historical interest, aesthetic and / or particular heritage, tailor-made service ... Here are some of the criteria required to 5-star hotels wishing to obtain the status of "Palace".
This distinction, awarded by the Atout France Palace Commission, and chaired by Jean-Yves Le Drian, Minister of Europe and Foreign Affairs, named La Villa La Coste as Palace for the last 31 October for a period of 5 years.
Created in 2010 to highlight an exceptional French hotel, the Palace distinction has since been awarded to 31 establishments.