A presentation and Q&A with Awasi's General Manager Matías de Cristobal in English.
AWASI Atacama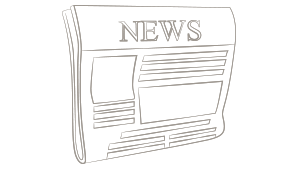 At AWASI, time and space are the greatest of privileges.
_
· How the Awasi Concept was born?
· Awasi? for which clients?
· Clients experiences & feedbacks
· Awasi Foundation projects for conservation & sustainability and work with local communities.
· Current state of tourism for Argentina & Chile (reopening dates, health & safety measures, sales conditions)
Q&A
_
Thursday 28 MAY at 3:00 pm (Paris hour) in English
Speaker: Matias de Cristobal, Director Awasi Hotels
_
REGISTER HERE:
https://us02web.zoom.us/meeting/register/tZUvd-qgpj4uE9ywbNL9zRXA6CFdkxO...