LA MOURRA HOTEL VILLAGE : NEW CONCEPT OPENING IN VAL D'ISÈRE
La Mourra Hotel Village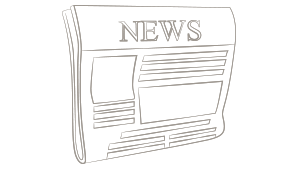 Located on the edge of the charming old town of Val d'Isère, the Hotel La Mourra 5*, the new sister property of the Hotel Le Blizzard 5*, just opened in December 2015, is ressembling a mountain hamlet and consists of:
- a Hotel with Spa
- a restaurant
- a lounge bar
- 4 luxury private chalets
~
The 5 buildings are all connected by the underground level.
In addition to a private butler, the chalets guests can enjoy all the 5-star hotel facilities: reception & concierge 24h/24, drivers, porters, ect.... They can enjoy their chalet in privatization and privacy, but also enjoy the "common" spaces such as the restaurant and bar area.
~
A unique concept offering exclusive services in Val d'Isère. The Hotel La Mourra combines exquisite accommodation and fine dining in a beautiful, tranquil alpine setting.
~
Open from 5th December
to 30th April, 2016.