FASANO LAUNCHES ITS FIRST HOTEL IN THE NORTHEAST OF BRAZIL
Fasano Salvador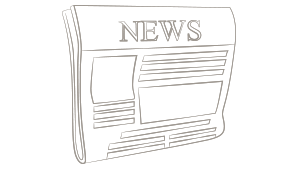 Opened on the 15th December 2018, Fasano Salvador is the seventh and the new-born of Fasano Family, after the opening of Belo Horizonte last October.
~
The opening of Hotel Fasano Salvador brings to the capital of Bahia the Group personality and excellence, internationally recognized as synonymous with impeccable quality and service.
Fasano Salvador operates in the magnificent building that housed the first headquarters of the newspaper A Tarde for 45 years. The project, signed by the São Paulo architect Isay Weinfeld, respected the characteristics of a listed building and incorporated original features of the 1930s construction.
~
With 70 Rooms and Suites, a Gastronomic Fasano Restaurant, a Fitness Center, a Wellness SPA and a Rooftop with privileged view of the All Saints Bay, Fasano Salvador is is a not to be missed address of the northeast of Brazil.