Awasi Patagonia welcomes a new Head Chef!
AWASI Patagonia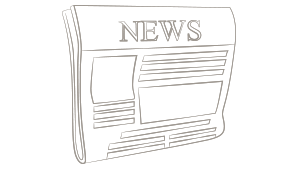 After being trained in several different restaurants over a period of ten years, in Chile, Austria and Spain, Matías Crosta came back to Patagonia for a new Challenge:
"Every day upon entering the kitchen, we feel a deep respect for the local products we have the privilege of using. The produce is what makes the gastronomy experience unique for the Awasi guest, and for our staff"
~
Patagonia has a huge amount of native aromas which are very evocative – from calafate to rica rica, vinagrillo and calvatias. We include these local plants in our cooking to create unique tastes. Also the quality of meat is very high – from lamb and beef to guanaco. Plus there is the Southern Pacific seafood which is unique.