Awasi guests enjoy Iguazu Falls, Argentina, before the crowds!
Awasi Iguazu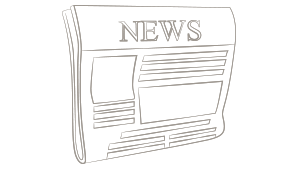 Awasi now proposes a "head start" into the Iguazu Falls.
~
Setting out from Awasi Iguazu at 7am, enjoy breakfast with a view of the Devil's Throat before entering the park from a location closer to the falls themselves than the standard entrance. This buys us close to 30 minutes before the crowds flood in.
From this entering point, we are able to access both the lower and the upper circuits. Active guests can also head to the Garganta del Diablo, but this option requires high physical levels as it involves a 3km walk/jog to get ahead of the tourist train. Some guests enjoy this run, seeing it as part of their fitness routine, or an adrenaline rush, but it's not for everyone!