Awasi Atacama : 3=4
AWASI Atacama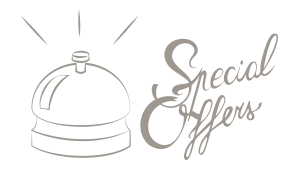 Awasi Hotels offer you 1 additional night free of charge for each stay of 3 nights minimum until September 30th, 2017.
~
Book 4 nights at 2.590 USD per person instead of 3.300 USD for the regular price program.
Promotional price based only for double occupancy and bookings until September, 30th, 2016.